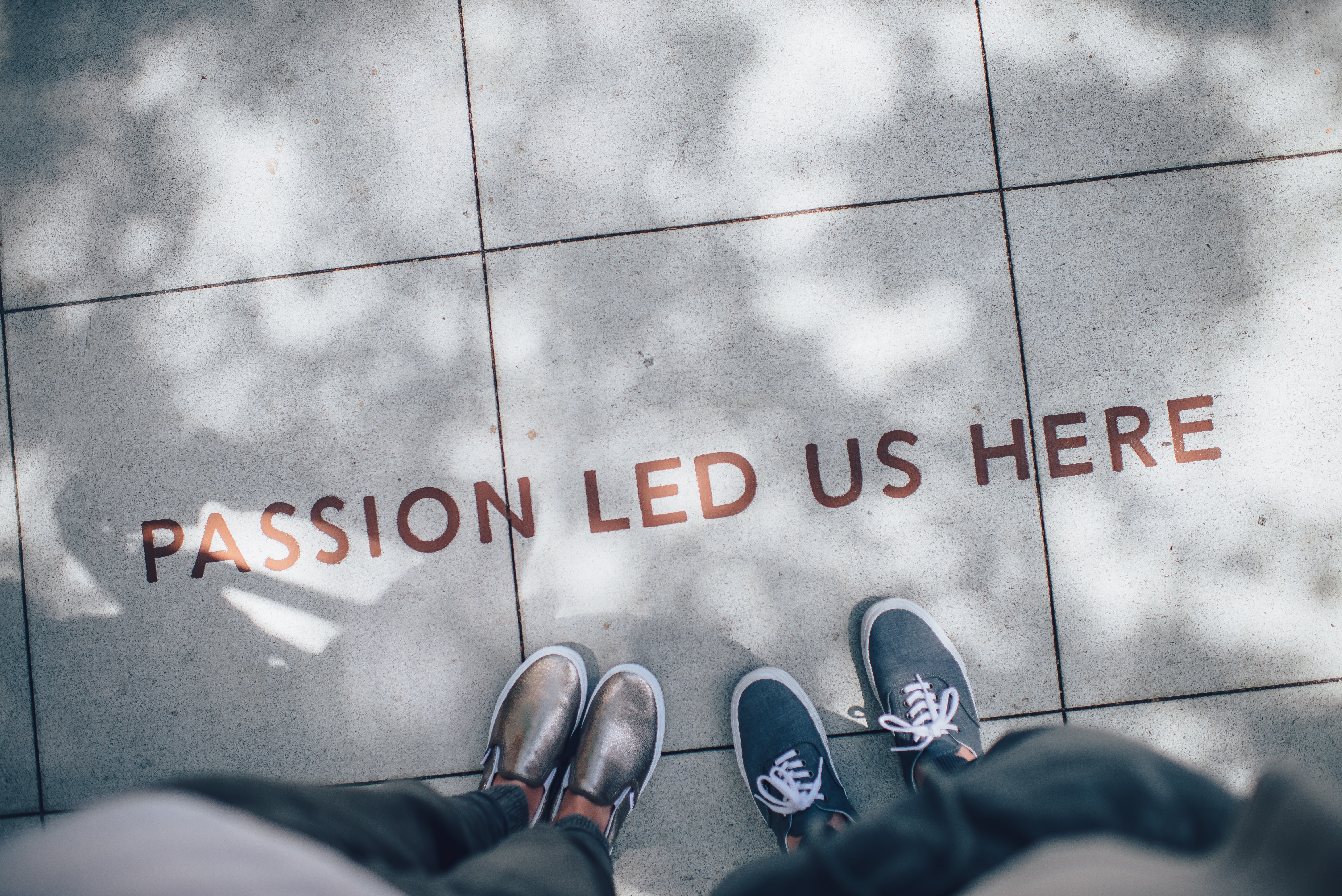 Upcoming Events
---
March 24, Saturday noon - 6:00pm: March for Our Lives Grand Rapids, Rosa Parks Circle
April 9, Monday 6:00 - 7:00pm: NCDP monthly meeting at Spanky's Pizza in Fremont.
April 15, Sunday: Michigan Democratic Party, Nominate/Endorse Convention. At Detroit Cobo Center Convention Calendar
You are welcome to attend the monthly meeting of the Newaygo County Democratic Party. We gather on the second Monday of every month, starting at 5:30 with a social meet and greet, followed by a 6:00 - 7:00pm meeting.
 

The meetings are currently held at

 

Spanky's Pizza

 

in Fremont; but we will be moving to a new site soon. Be sure to check back here for the new location!