Get Involved!
---
Here are the next three canvass dates!! Please join us, especially if you live in one of these communities. Every time we go out, we find "closet" Democrats and independents who are concerned about health care, education, environment and fair wages. Talking to our neighbors face to face is much more effective than shouting on social media.
Thursday, August 29, 6:30-7:30pm — Grant Canvass. Meeting spot TBA
If you want us to canvass your neighborhood, send a message and we'll try to work it in.
---
August 17 – Environmental Forum at Loomis Lodge, 198 Croton-Hardy Dr., Newaygo.
11:30 am - information booths with local, regional and national conservation organizations
12:00 pm - 3:00 pm - speakers & presentations
Free raffle at 3:00pm
Co-sponsored by 3R, CEWAC and NCDP
Speakers from Michigan League of Conservation Voters, Climate Reality Project, Michigan Citizens Climate Lobby, Sunrise Movement, and a panel of local civic and organization leaders.
Event is free, donations appreciated. Don't miss it!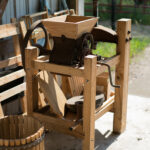 NCDP FALL FAMILY FESTIVAL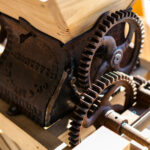 September 21st  12:00 - 3:00 p.m.
Silent K Farm & Apiary
2377 West 32nd Street, Fremont MI
Old-Fashioned Cider Press - BYO Container

(apples provided or BYO variety)
FOOD - GAMES - RAFFLES
Fun for the Whole Family!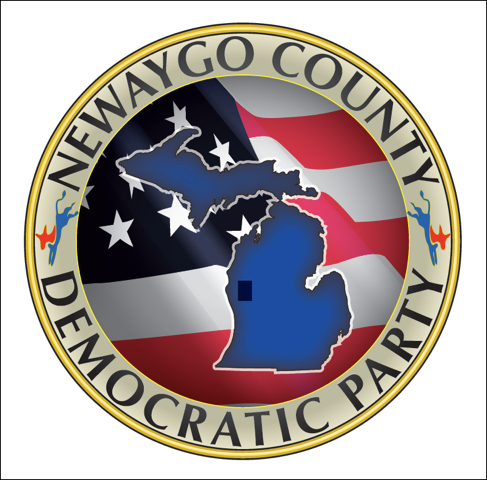 Paid for by the Newaygo County Democratic Party, 2531 W. 140th St., Grant, Michigan 49337. Not authorized by any candidate or candidate committee. Solicitations are in behalf of the Newaygo County Democratic Party, not any candidate or candidate's representative. Contributions to the Newaygo County Democratic Party are not tax deductible.