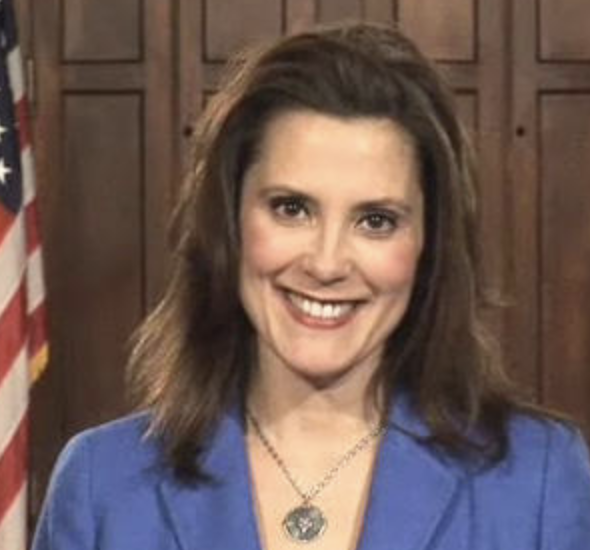 Gretchen Whitmer (D) is serving her first term as the Governor of Michigan. She was elected in 2018 and is an attorney and former minority leader in the Michigan Senate. She served as the Ingham County Prosecutor in 2016. Call Governor Whitmer's office at (517) 335-7858 or send her an email here.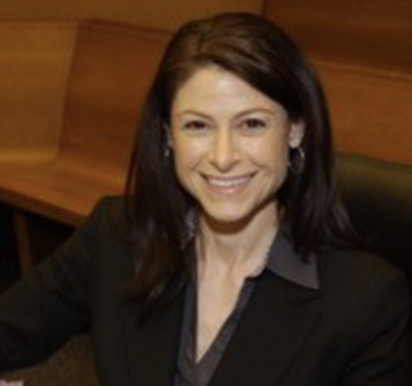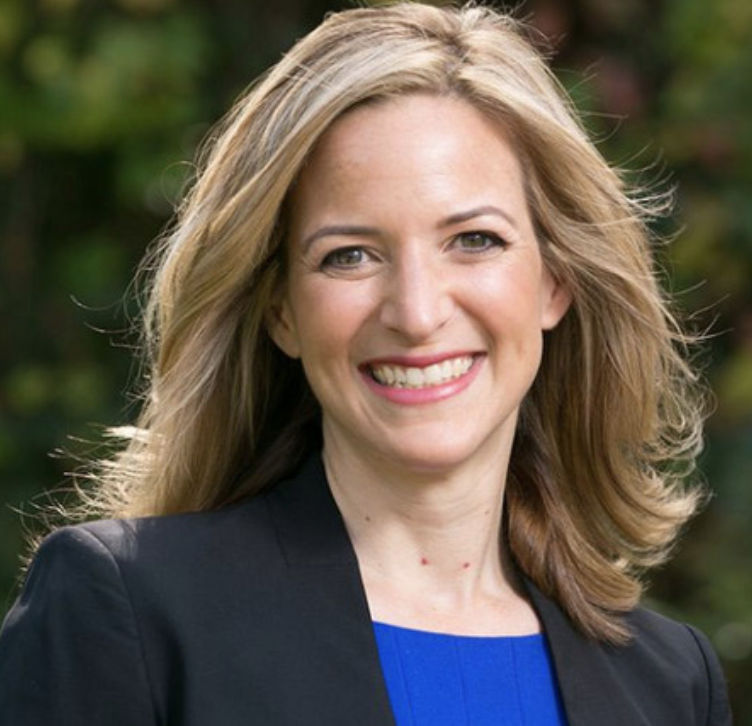 Dana Nessel (D) is Michigan's Attorney General. She was elected in 2018. Nessel was the managing partner at Nessel & Kessel Law firm and is a former Assistant Prosecutor for the Wayne County Prosecutor's Office. Call the Attorney General's office at (517) 373-1110 or send an email at [email protected].
Jocelyn Benson (D) is the Secretary of State. She was elected in 2018. Benson was CEO of the Ross Initiative in Sports for Equality, a national nonprofit and the former dean of Wayne State University Law School. Call the Secretary of State's office at (888) 767-6424 or send an email here.
Local Representatives & Offices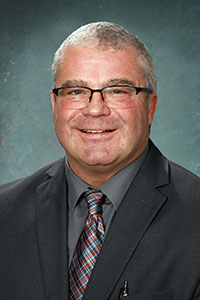 Rick Outman (R) represents the State Senate's 33rd District. Outman was elected as a member of the Michigan House of Representatives in 2010 and represented the 70th District until 2016, in 2018 he was elected to the 33rd State Senate District. Contact via website: Meet Senator Outman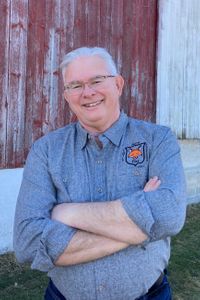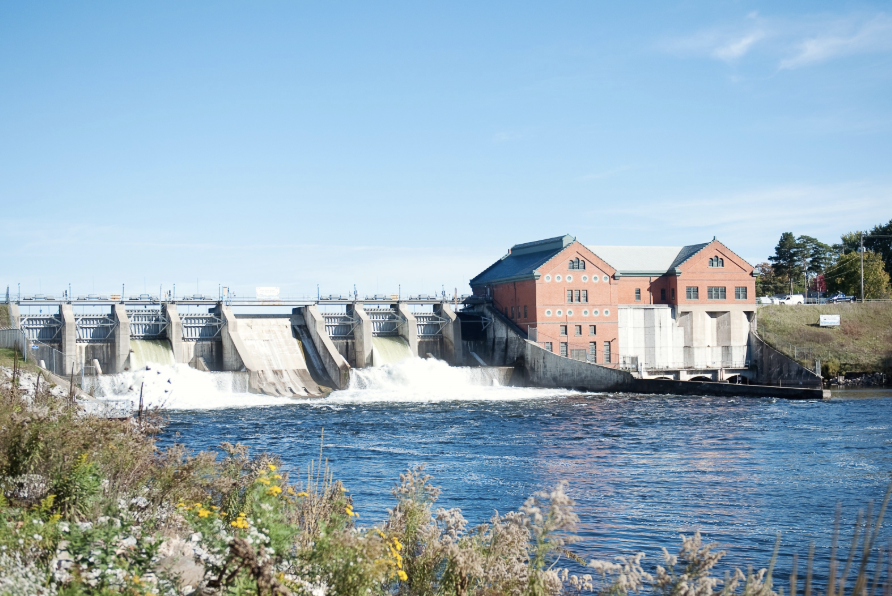 Joseph Fox (R) is the Representative for the 101st State House district. During the last 7 years, he has directed the Newaygo County Commission on Aging. Josephfox
Newaygo County Board of Commisioners
is in charge of developing and approving County policy, which includes setting the County budget. There are seven Commissioners elected to 2-year terms. To find out how to contact your Commissioner, go to this website.